Does Jeep Offer a Diesel Engine?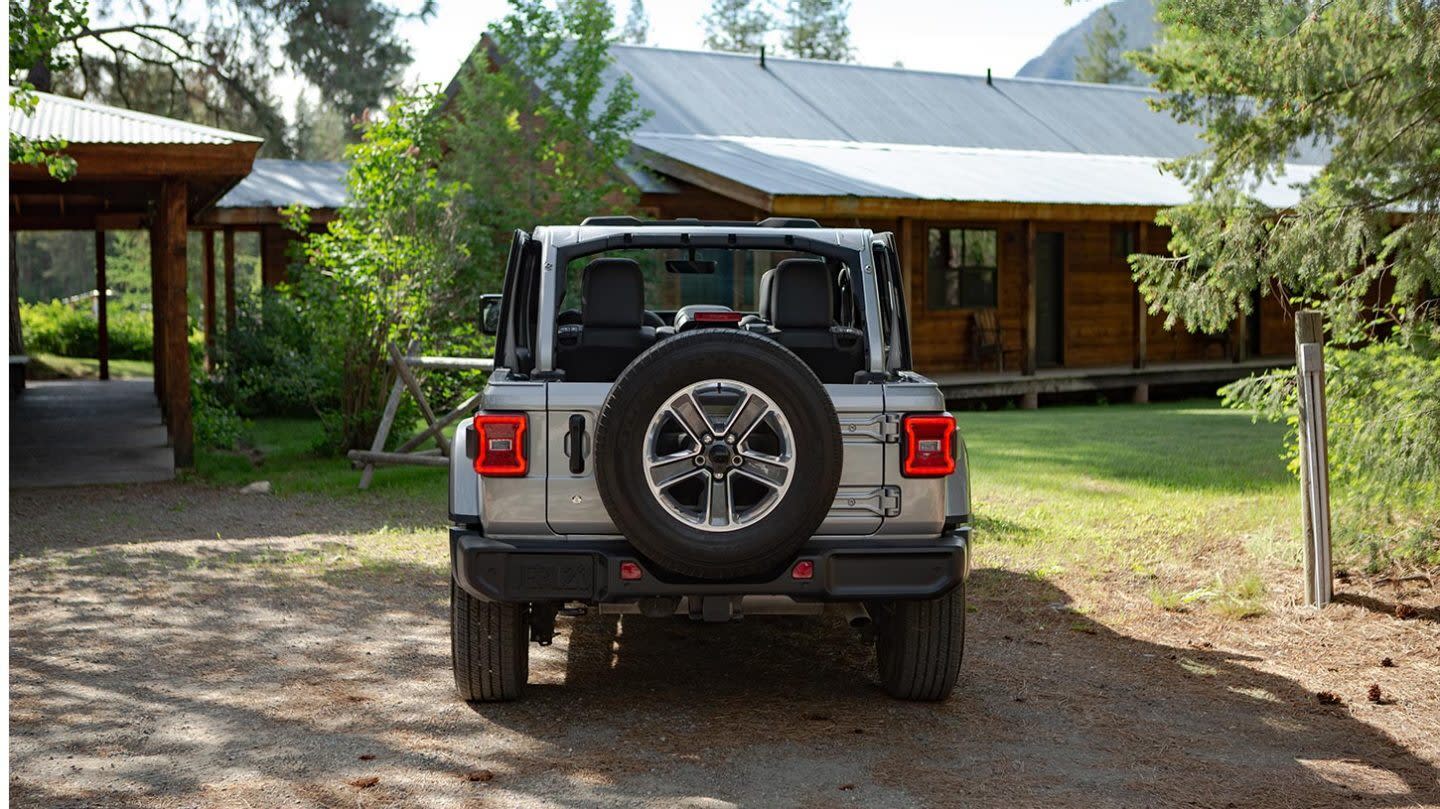 If you've been eager to get behind the wheel of a Jeep with the ultimate power of a diesel engine under the hood, look no further than the 2020 Jeep Wrangler. Yes, the 2020 Jeep Wrangler is fully equipped with an EcoDiesel engine, promising you an exceptional off-roading experience. Allow our Houston area Dodge Chrysler Jeep RAM dealership to tell you more.
2020 Jeep Wrangler EcoDiesel Engine Provides Houston Area Drivers with Improved Performance
It has been observed that the 2020 Jeep Wrangler's turbo-diesel engine provides improved fuel economy and performance. For years, Wranglers have always paired well with the low-end grunt of a diesel engine. In the past, the Jeep CJ-5 offered a four-cylinder diesel with 62 horsepower and 143 lb-ft of torque. In 2020, Jeep has equipped the Wrangler with a third-generation turbocharged 3.0-liter diesel V-6.
The engine is mechanically the same as those found in RAM vehicles, though it has relocated the alternator and injection pump to maintain the Wrangler's 30 inches of water-fording ability. The 2020 Jeep Wrangler's diesel engine boasts up to 260 horsepower and 442 lb-ft of torque.
As the diesel engine roars to life, there's no mistaking its powerful roar. Jeep did attempt to quiet the powertrain by adding sound-deadening material to the engine-bay side of the firewall as well as foam to the back of the infotainment screen. This only brings more personality to the 2020 Wrangler, and it's certain to turn heads as you rumble down the street or off the road.
Find Your 2020 Jeep Wrangler at Tomball Dodge Chrysler Jeep RAM
If you're interested in getting behind the wheel of the 2020 Jeep Wrangler equipped with a remarkable diesel engine, our Jeep specials are here to help you cut costs and truly enjoy your ride.

If you'd like to see the 2020 Jeep Wrangler in person or schedule a test drive, don't hesitate to contact us at our Houston area Chrysler Dodge Jeep RAM dealership today. We can't wait to get you behind the wheel!